Freelancing
How to Make Money Online: 101 Proven Ways to Earn in 2023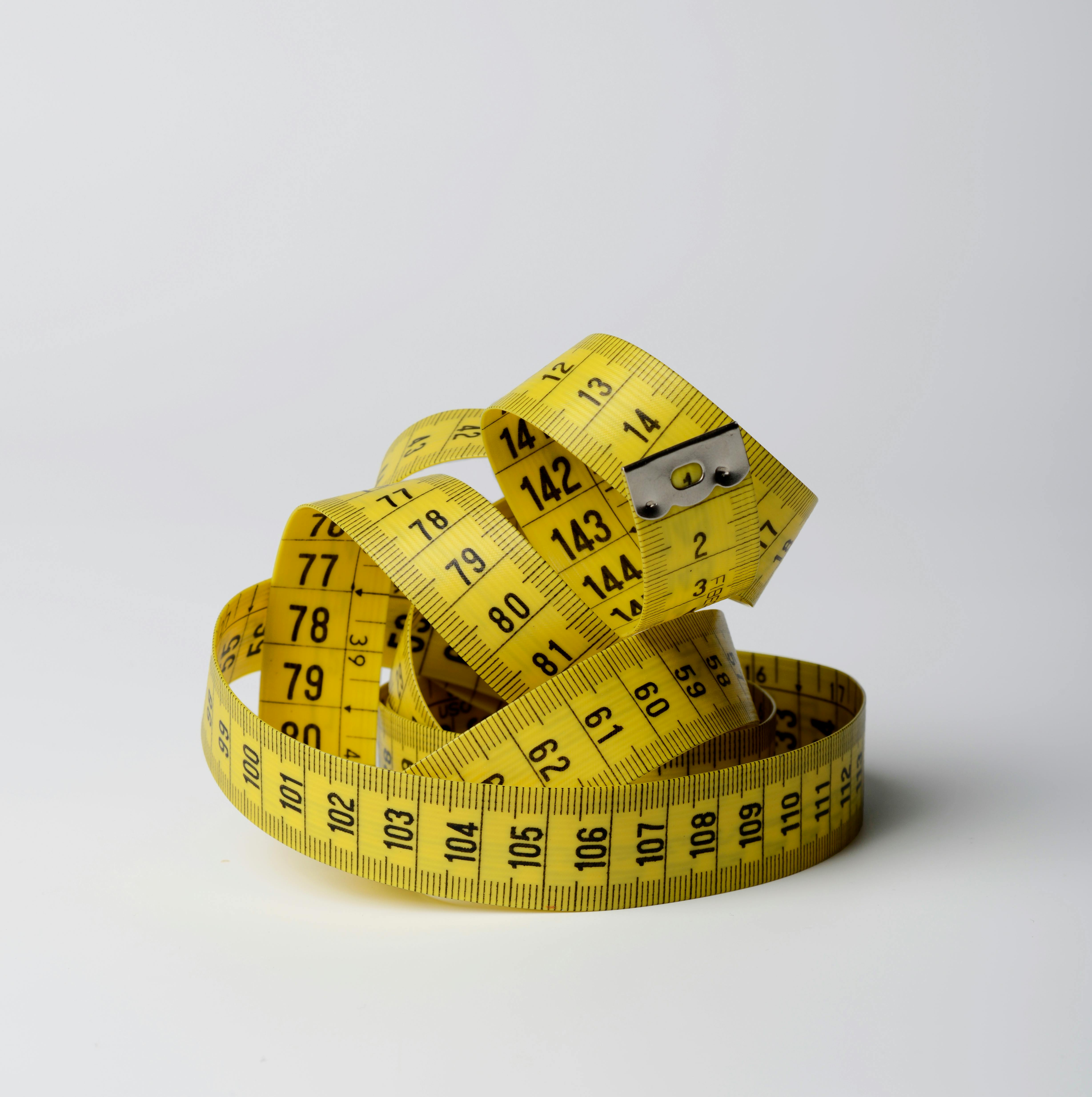 ‍
Image Source: Pexels‍

Introduction
Are you tired of the 9-to-5 grind? Looking for ways to escape the cubicle and make money from the comfort of your own home? Well, you're in luck! In this comprehensive guide, we'll explore 101 proven ways to earn money online in 2023. Whether you're a budding entrepreneur or simply looking to supplement your income, we've got you covered. From freelancing and affiliate marketing to starting your own online store or monetizing your social media presence, there's something for everyone in this diverse collection of money-making opportunities.
We understand that the online landscape can be overwhelming, with countless platforms and strategies to choose from. That's why we've done the research for you, curating a list of the most effective methods for generating income online. No need to worry about scams or get-rich-quick schemes – all the ideas presented here are legitimate and backed by real success stories. So, get ready to embark on a new and exciting journey towards financial freedom. Let's dive into the world of online entrepreneurship and discover the endless possibilities of making money online.
Benefits of Earning Money Online
In today's digital age, the opportunities for making money online are virtually limitless. Whether you're looking for a side hustle or a full-time career change, the benefits of earning money online are undeniable.
First and foremost, the flexibility and freedom that comes with working online are unparalleled. You have the ability to work from anywhere in the world, at any time that suits you. Say goodbye to the daily commute and hello to a more balanced lifestyle.
Additionally, the start-up costs associated with online ventures are often minimal compared to traditional businesses. You can launch an online store, start a blog, or offer your services as a freelancer with little to no upfront investment. This makes it accessible to anyone, regardless of their financial situation.
Furthermore, the online marketplace is global. With the click of a button, you can reach customers and clients from all over the world. This opens up a world of possibilities and allows you to tap into niche markets that may not be available locally.
Popular Methods for Making Money Online
Now that we've covered the benefits of earning money online, let's explore some popular methods that can help you achieve your financial goals. From freelancing and remote work opportunities to blogging and affiliate marketing, there's a wide array of options to choose from.
Freelancing and Remote Work Opportunities
Freelancing has become increasingly popular in recent years, with millions of people around the world choosing to work on a project basis rather than being tied down to a traditional 9-to-5 job. Platforms like Upwork, Freelancer, and Fiverr connect freelancers with clients seeking their specific skills. Whether you're a graphic designer, writer, programmer, or marketer, there's a demand for your expertise. By leveraging your skills, you can earn a substantial income while enjoying the freedom of being your own boss.
Remote work opportunities are also on the rise, with companies recognizing the benefits of a distributed workforce. Many organizations now offer remote positions, allowing employees to work from home or anywhere with an internet connection. This provides the perfect opportunity to escape the office and embrace the digital nomad lifestyle.
Blogging and Affiliate Marketing
If you have a passion for writing and sharing your knowledge, blogging can be a lucrative way to make money online. By creating valuable content and building a loyal audience, you can monetize your blog through various means, such as advertising, sponsored posts, or selling your own products or services. Additionally, you can leverage affiliate marketing to earn a commission by promoting other people's products or services on your blog. This is a win-win situation, as you're able to provide valuable recommendations to your readers while earning a passive income.

Selling Products or Services Online
The rise of e-commerce has opened up endless possibilities for entrepreneurs looking to sell products or services online. Whether you want to start your own online store, sell handmade crafts on platforms like Etsy, or become a dropshipper, there's a market for every niche. With the right marketing strategies and a well-designed website, you can attract customers from around the world and turn your passion into profit.
Online Tutoring and Teaching
If you have expertise in a certain subject or skill, online tutoring or teaching can be a rewarding way to make money. Platforms like VIPKid, Teachable, and Udemy provide a platform for educators to connect with students worldwide. Whether you're teaching English as a second language, offering music lessons, or providing coding tutorials, the demand for online education is growing rapidly. This allows you to share your knowledge, help others learn, and earn a decent income from the comfort of your own home.
Creating and Selling Online Courses
If you have extensive knowledge in a particular field, creating and selling online courses can be a highly profitable venture. Platforms like Coursera, Udemy, and Skillshare provide a marketplace for course creators to reach a global audience. By packaging your expertise into a well-structured course, you can help others learn valuable skills while generating a passive income. This is a scalable business model that allows you to earn money even while you sleep.
Passive Income Streams and Investments
In addition to active income streams, there are also various ways to generate passive income online. This involves setting up systems that generate income with minimal ongoing effort. For example, you can earn passive income through affiliate marketing, investing in stocks or real estate, creating and selling digital products, or even renting out your space through platforms like Airbnb. While it may require some upfront work, passive income can provide you with financial security and the freedom to pursue other ventures.
Conclusion and Final Thoughts
In conclusion, the online world offers a wealth of opportunities for those looking to make money from the comfort of their own home. Whether you choose to freelance, start a blog, sell products online, or explore any other method mentioned in this guide, the key to success lies in perseverance, dedication, and continuous learning. While the path to online entrepreneurship may not be easy, the rewards are well worth the effort. So, take the leap, embrace the digital revolution, and start your journey towards financial freedom today. Remember, the only limits are the ones you set for yourself.
By following the proven methods outlined in this guide, you'll be well on your way to earning money online in 2023 and beyond. So, what are you waiting for? The world of online entrepreneurship is waiting for you to seize the opportunity. Start exploring the possibilities and make your dreams of financial independence a reality.